Driven by our Mission, St Vincent's Health Australia prioritises support to the most vulnerable people in the community. 
This includes people from culturally and linguistically diverse backgrounds; Aboriginal and Torres Strait Islander peoples; people living with mental illness; people experiencing problems with alcohol or other drug use; people who are socially and financially disadvantaged, especially those experiencing homelessness; people in prison; and refugees and asylum seekers.
For those entrusted to our care it is:
Provided in an environment underpinned by our Mission and Values.
Holistic and centred on the needs of each patient and resident.
High quality, safe and continuously improved to ensure best practice.
Innovative and informed by current research, using contemporary techniques and technology.
Delivered by a team of dedicated, appropriately qualified people who are supported in the continuing development of their skills and knowledge.
Committed to a respect for life within the tradition of Mary Aikenhead and the Sisters of Charity.
Pastoral & spiritual care
As an integral part of the care we provide across St Vincent's, our Pastoral and Spiritual care teams offer a unique service that recognises the specific cultural, contextual, physical, emotional, spiritual and religious needs of each patient and their families and friends.
For many patients, coming to hospital can lead to a feeling of vulnerability and uncertainty. Some aged care residents experience similar feelings.
This is not only reflected in their physical body but also in the emotional and spiritual condition which accompanies the experience of illness, pain and loss.

Our Pastoral and Spiritual care teams accompany patients, residents, their families, friends and St Vincent's staff as they articulate their needs and concerns. Our team responds to patients and residents when faced with immediate challenges and assist those in need to find and draw upon their own emotional resources.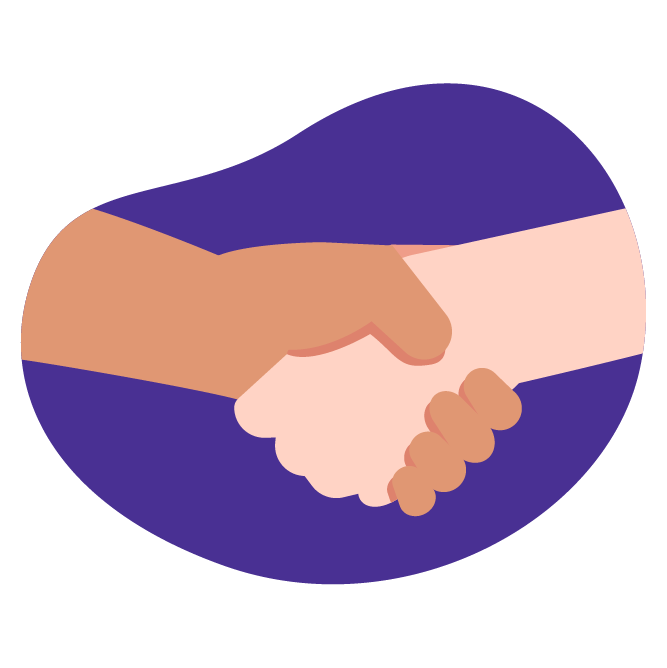 Chaplaincy services are integral to the care and ministry provided by St Vincent's, and we welcome visiting ministers of all faiths who also offer pastoral and spiritual care to their people.
Ethics is central to all of our work at St Vincent's. Our services operate in accordance with the Code of Ethical Standards for Catholic Health and Aged Care Services in Australia, and throughout our organisation we strive to ensure that our decisions – large and small – are expressions of our ethics and values.
We have a dedicated ethics team who supports the integration of ethics across St Vincent's through:
The provision of ethics education and formation for staff;
The provision of confidential ethics advice to staff;
Review of relevant St Vincent's strategy and policy to ensure consistency with our ethical framework;
The development of thought leadership and research in health and aged care ethics;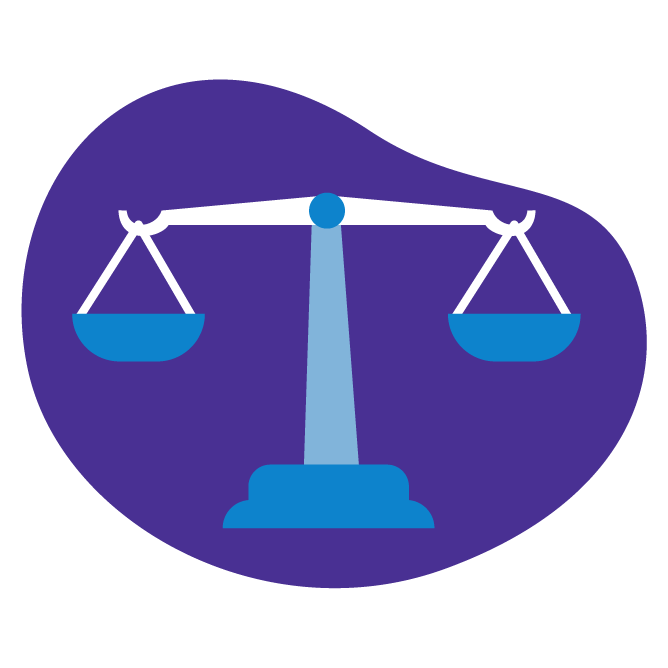 St Vincent's also partners with a number of Australia's leading ethics centres to support this element of our work.
St Vincent's is a proud member of the Australian Ethical Health Alliance https://www.ethicalhealth.org.au/